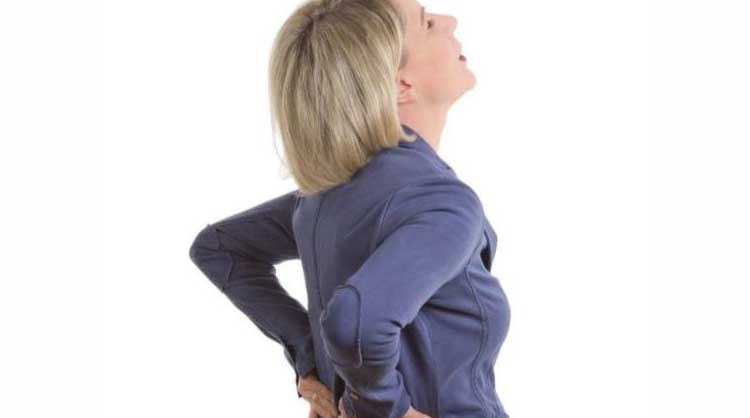 Rule-of-thumb #1: Get Rid of Anything Tight
Always wear apparels of your regular size or sized up. Wearing sized down or tight fitting clothes can aggravate pain due to constant stress in the chest, abdomen area or other parts of the body.

Clothing suited for fibromyalgia includes regular to loose fitting dresses or tops that allow your body freedom of movement and free of external pressure. Yes, this also means you should lose your control tops as they tend to squeeze the body and cause discomfort and pain.

The maternity section is worthwhile exploring as maternity clothes are designed for comfort especially to support the back and eliminate pressure on the front.


Like what you read? Pass it around: