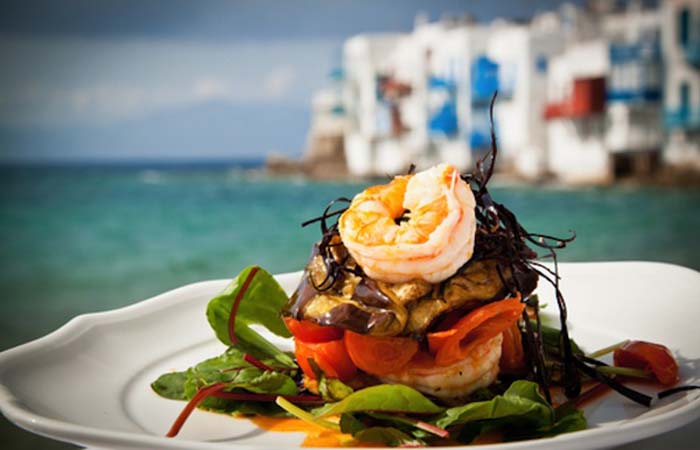 What Makes a Mediterranean Diet?
The basic factors guiding this diet include:

• Eat as much of brightly colored fruits and vegetables as possible each day.
• Legumes, whole grains, walnuts, flaxseeds and oatmeal must be eaten.
• Lean meats, free-range poultry, fish, olive oil and grass-fed beef can be eaten.
• Moderate amounts of red wine should be drunk for good health.
• All forms of trans-fats should be avoided.

Like what you read? Pass it around: