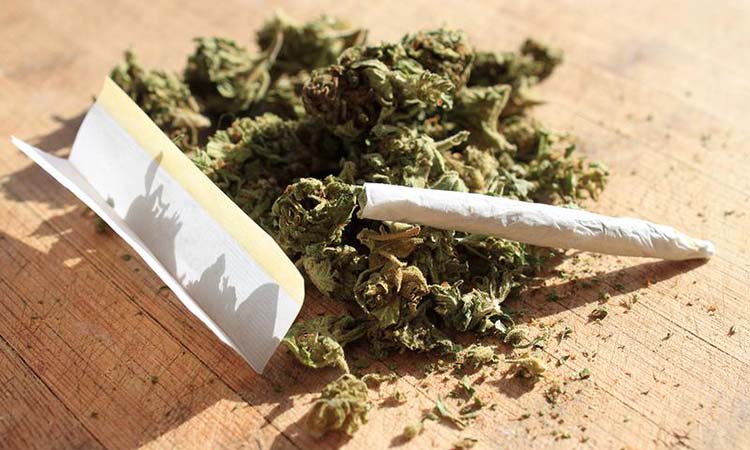 Why You Shouldn't Use Marijuana To Treat Fibromyalgia Pain
The use of medical marijuana or Cannabis sativa to treat chronic pain conditions remains a debate for medical professionals. According to a review in Arthritis Care & Research, many doctors remain skeptical on the usage of medical marijuana mostly due to the unpredictable side effects which it may bring about in the long run.

Read this to know the reasons why you shouldn't use Marijuana to treat your fibromyalgia pain...
Like what you read? Pass it around: