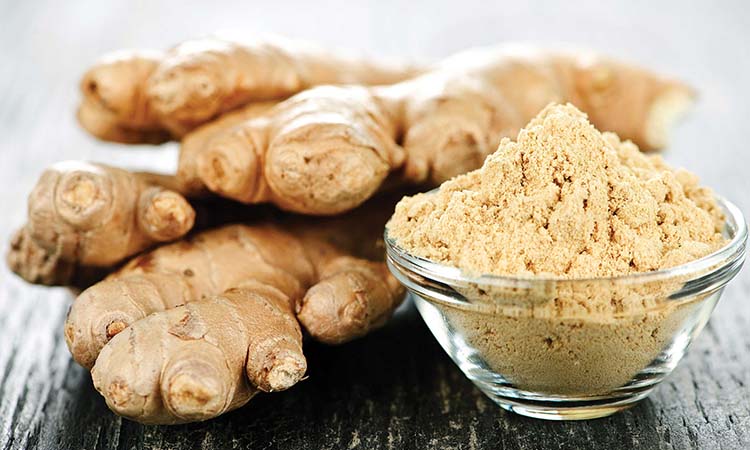 Ginger, A Natural Pain Reliever- 3 Ways To Get Immediate Fibro Pain Relief From Ginger
The herb, ginger root, is a renowned medicinal herb and had been widely used in Asian cultures since ancient times. It is found to be one of the top healing herbs for fibromyalgia pain relief due to its versitilty and ability to treat various ailments. A recent research conducted by Journal of Advanced Nursing, found that the pain relieving effects induced by ginger is comparable to the pharmaceutical Aspirin.

Read on to find out the various ways to use ginger for pain relief...
Like what you read? Pass it around: