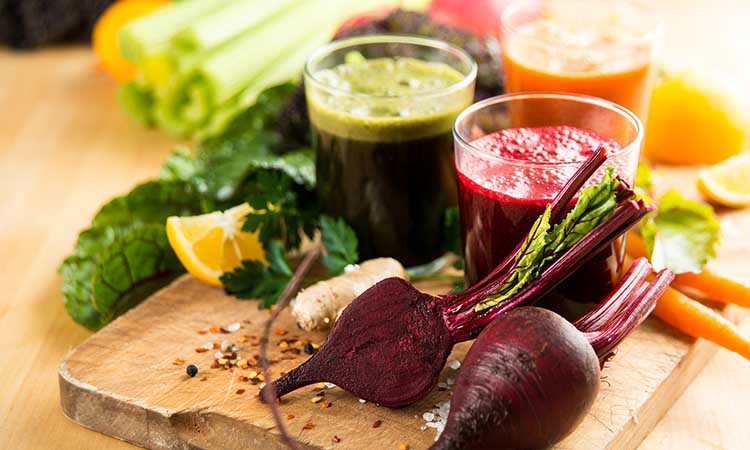 4 Digestive Cleanse Juices for Fibromyalgia
Regular detox or digestive cleansing is beneficial to fibromyalgia. Detox not only helps to expel pain causing toxins and allergens out of your system but also enable better absorption of nutrients. Detox helps to restart your digestive system and helps relieve gastrointestinal symptoms of fibromyalgia. Regular detox reduces pain and discomfort in the gastrointestinal tract, reduces fatigue and improves immune system and overall health.

Here are 4 recipes for digestive cleansing you can try at home.
Like what you read? Pass it around: