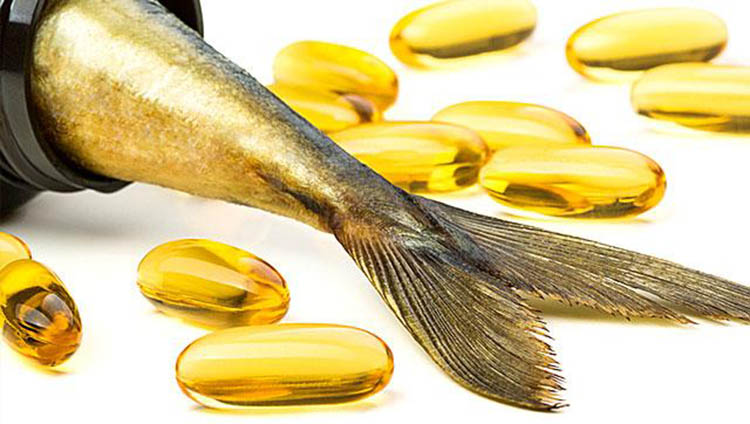 Natural Fibromyalgia Pain Relief Tip #1: Fish Oil
There is evidence backed up by research that certain kinds of chronic pain can be eased by taking foods and supplements that contain good amounts of omega-3 essential fatty acids. Fish oil is also sometimes known as Omega-3s because of the insane amounts of it found in fish oil. It has been proved that it is able to reduce the intensity of pain and stiffness around the joints and pain that are resulted from inflammation.
Fish oil is typically known for the anti-inflammatory properties it contains. Inflammation has a crucial role in pain control and relief. In a recent research, 125 patients with back, neck pain or with chronic pain problems such as fibromyalgia and arthritis were told to take fish oil supplements everyday. The amount set is 1200 milligrams of fish oil. The research ran for 75 days where all patients religiously took fish oil everyday. Results were astonishing as more than half of the patients feedback that they had completely stopped taking their painkillers.
Like what you read? Pass it around: