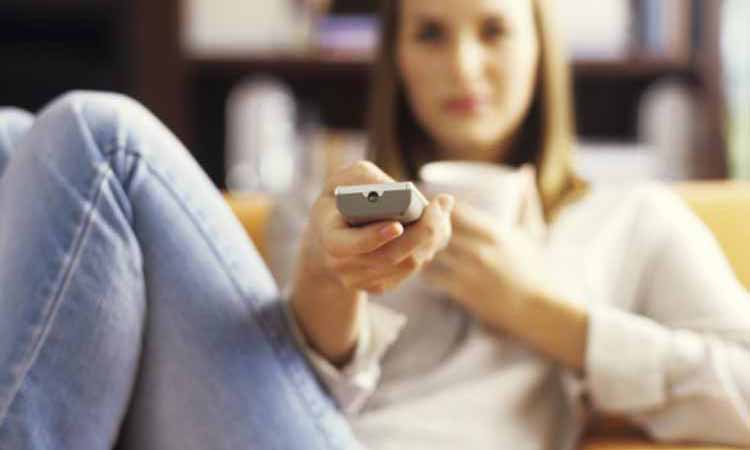 5 Don'ts Of Fibromyalgia
The pain associated with fibromyalgia becomes so intense at times, that individuals are unable to perform simple daily tasks. Bad habits which many are prone to having can further aggravate fibro pain and symptoms. These poor lifestyle choices can interfere with fibromyalgia recovery and even worsen your condition.

Here are 5 DON'TS of fibromyalgia..
Like what you read? Pass it around: