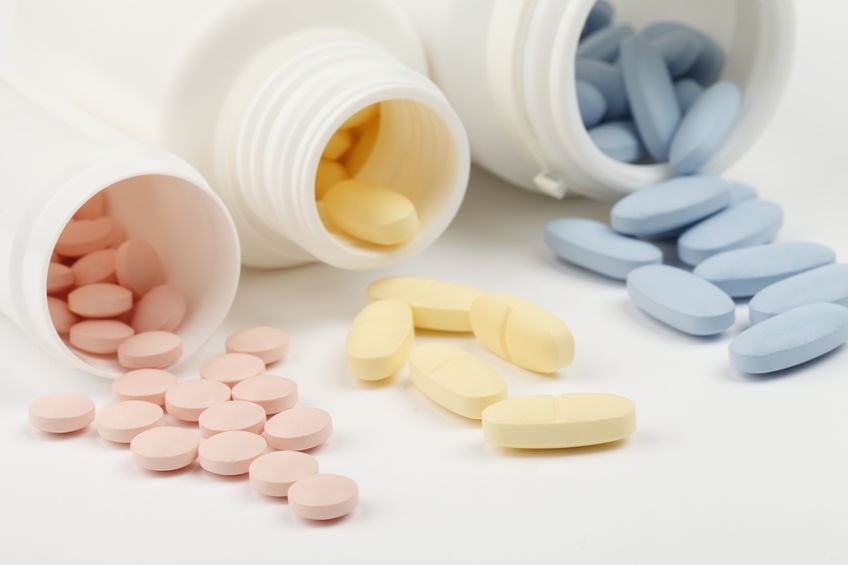 Muscle Relaxants for Fibromyalgia
There is a wide range of muscle relaxants drugs available for the treatment of fibromyalgia symptom of muscle pain and stiffness. Muscle relaxants refer to a group of drugs which aid to decrease muscle tension, pain, soreness, and irritation. These drugs are specifically used for treating muscle spasms. Its helps reduce muscle pain, relax the muscles and encourage good sleep. Here is a comparison of muscle relaxants available:
Generic: Carisoprodol
Brand: Soma
Soma is commonly used for the treatment of fibromyalgia muscle pain. It helps to temporarily reduce muscle pain, stiffness and muscle spasticity or spasms in fibromyalgia patients. Carisoprodol works by acting on pain receptors in the brain. However, carisoprodol is not effective on pain for long term usage hence it is not suitable to relieve chronic muscle pain in fibromyalgia. For short term muscle pain relief, the drug has to be taken three times at a day and also at bedtime. Carisoprodol produces side effects which include accelerated heartbeat, drowsiness, light-headedness, tremor, irritability and nausea.
Generic: Cyclobenzaprine
Brand: Flexeril
Cyclobenzaprine is another common muscle relaxants for fibromyalgia. It helps reduce muscle irritation and pain by intercepting pain messages sent from muscle cells to the brain. Cyclobenzaprine is effective as an acute muscle relaxant but it should not be used for more than two or three weeks because it is highly addictive and can result in withdrawal symptoms. The side effects of the drug includes dry mouth, dizziness, constipation, nausea, nervousness and blurred vision.
Like what you read? Pass it around: