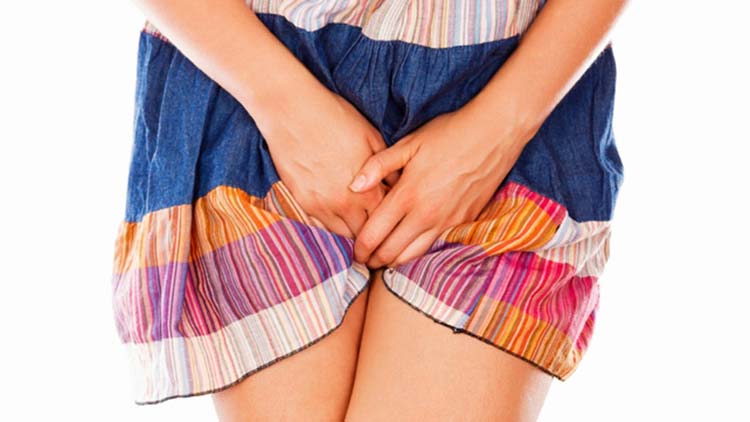 6 Things You Need to Know About Yeast Infection
According to statistical data, 3 out of 4 women are likely to get yeast infection at least once, and half will have it twice or more. Yeast inhabits in your skin and vaginal area, making the infection very common, as per Melissa Goist, MD, an ob-gyn at The Ohio State University Wexner Medical Center. Fibromyalgia experts believe that fibromyalgia patients are more prone to yeast infection which worsens fibromyalgia symptoms.

Here are 6 things every fibromyalgia patient should know about yeast infection...
Like what you read? Pass it around: