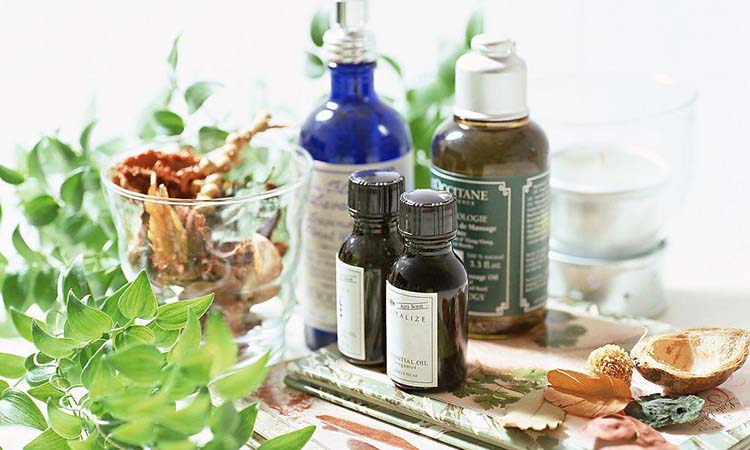 5 Essential Oils that can Help Fibromyalgia
Our brain can identify up to 10,000 different types of scent. Each scent can produce different responses in our body and activate the production of various hormones and biochemicals which can influence how we feel physically and mentally, or even how we perceive pain. Regular usage of certain essential oils is believed to help to improve fibromyalgia symptoms such as pain, fatigue, stiffness, insomnia and depression.

Here are 5 effective essential oils that can help fibromyalgia..
Like what you read? Pass it around: