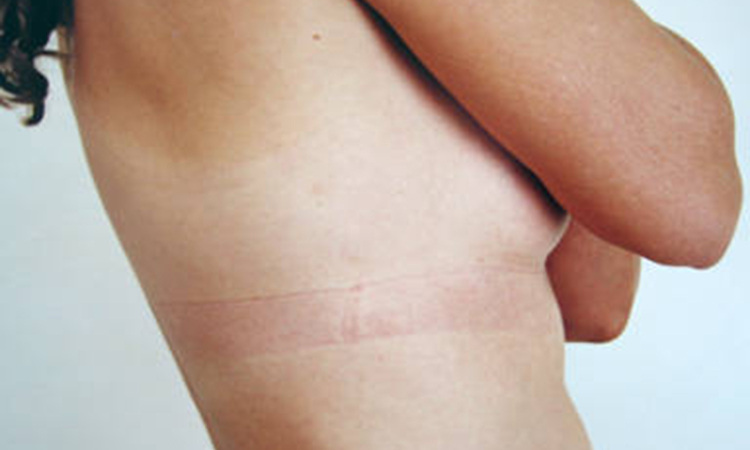 Fibromyalgia Pain Relief Tip #19: Wear the Right Bra
Wearing the wrong type of bra can cause more pain and discomfort on your shoulders, chest and rib cage. For instance, thin shoulder straps can dig into your skin and underwire bra can exert unnecessarypressure on your rib cage. Furthermore, fibromyalgia patients are also proned to a condition known as Costochondritis where pain can be felt in the breast and ribcage. The pain experienced can range from mild aches to excruciating pain which some described as having a heartattack. Simply changing the type of bra you wear can reduce the pain significantly in general especially for those suffering this symptom of fibromyalgia.

When buying a bra, go for non-wired, seamless bras with thick straps and front closure. These features help to reduce pain on your rib cage region directly below your breast and reduce the stress on your shoulders. A front closure also makes it easier for wearing and removing your bra. Choose soft and stretchable materials like cotton, lycra or spandex and avoid prickly material like lace or tulle etc.

Related Link: Fibromyalgia Pain Relief Tip #18
Like what you read? Pass it around: