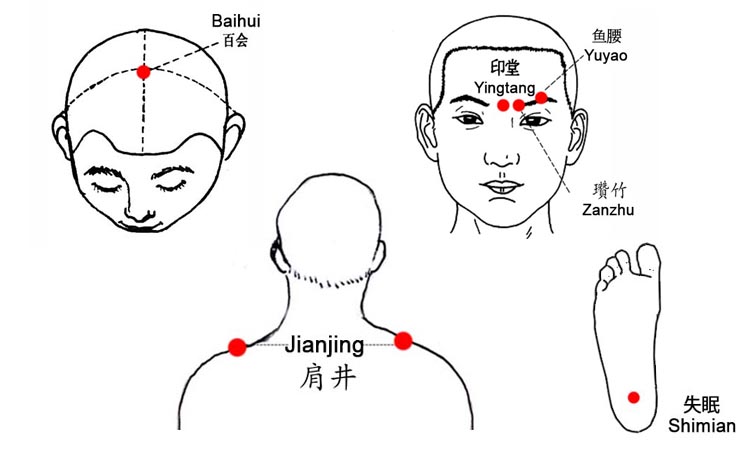 6 Acupoint Massages You Can D.I.Y to Help You Sleep Better
The chinese have long been treating insomnia with acupuncture and acupoints sucessfully. According to a study published in the Journal of Neuropsychiatry & Clinical Neurosciences acupunture treatment helped increase quality sleep time for individuals suffering from sleeping problems. If you are afraid of needles or do not have the time or money to go for this fancy oriental treatment, fret not. These 6 acupoint massages which you can easily do yourself, anywhere and anytime, can help you improve sleep.

Here are 6 easy acupoint massages you can do yourself to improve sleep...
Like what you read? Pass it around: