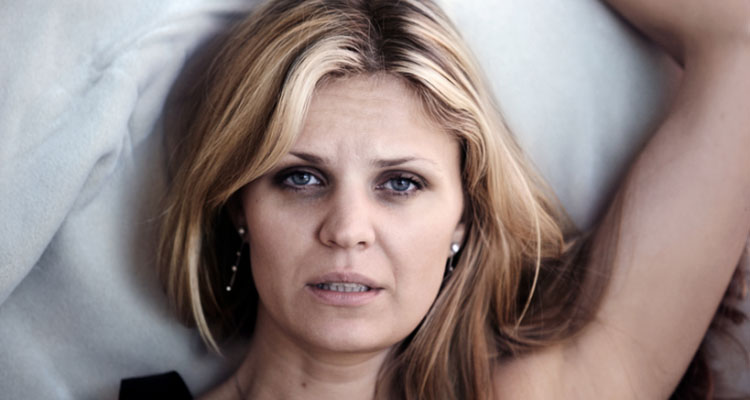 Top 3 Nutrient Deficiencies in Fibromyalgia
In recent months, a researcher from the Faculty of Pharmacy, University of Barcelona, penned a paper regarding the close relation between nutritional deficiency and its direct impact on fibromyalgia. Nutritional deficiencies are very common in fibromyalgia patients and they are speculated to contribute to various symptoms of fibromyalgia. Although there is no cure for this illness, he states that eating a healthy diet and meeting daily nutritional requirements is essential to improving fibromyalgia symptoms.

Here are the top 3 nutrients which most fibromyalgia patients lack...


Like what you read? Pass it around: